Extraction Made Simple
Experience Simplified Extraction with Trim2Oil
Extraction Made Simple
Experience Simplified Extraction with Trim2Oil
Latest Products
Preprocess and extraction equipment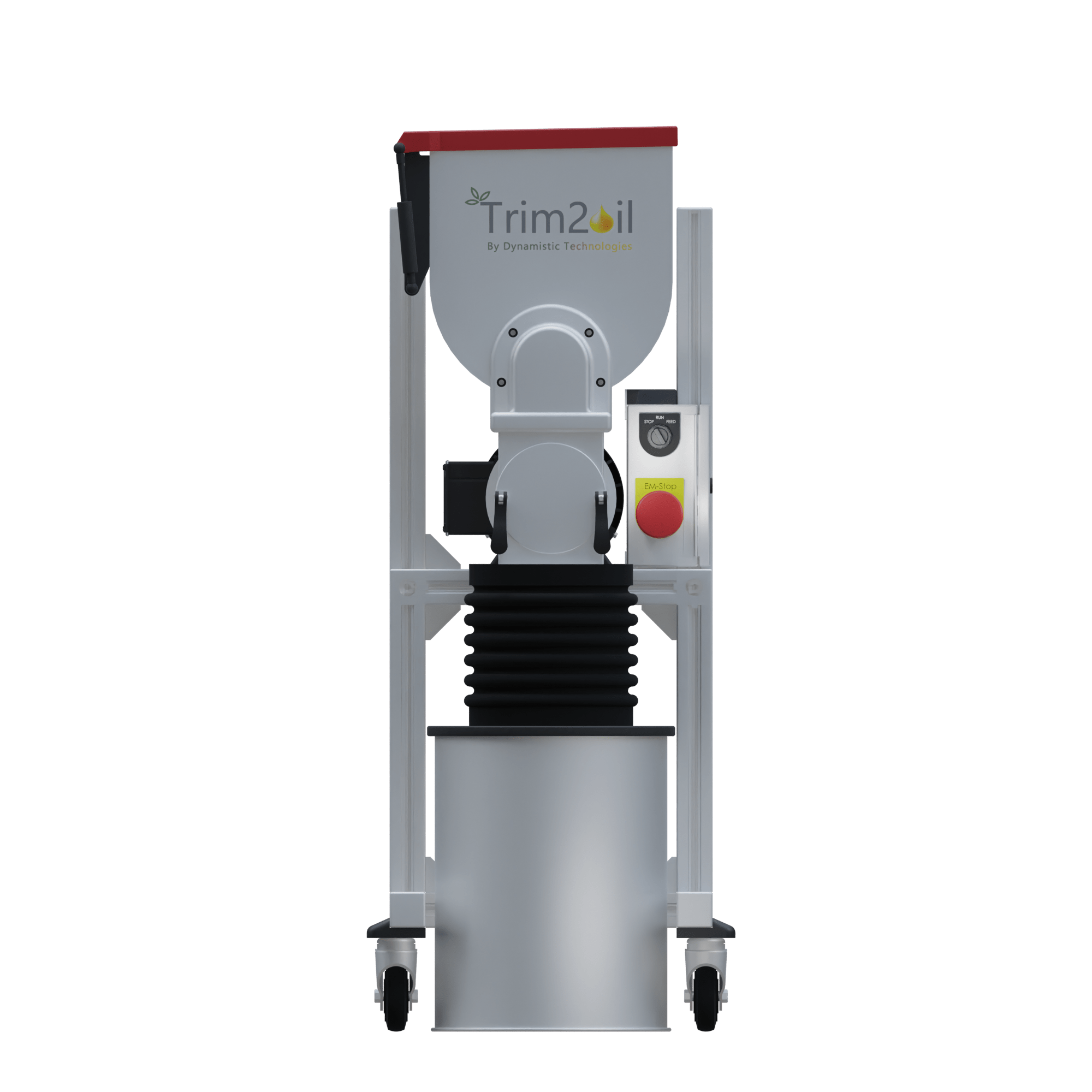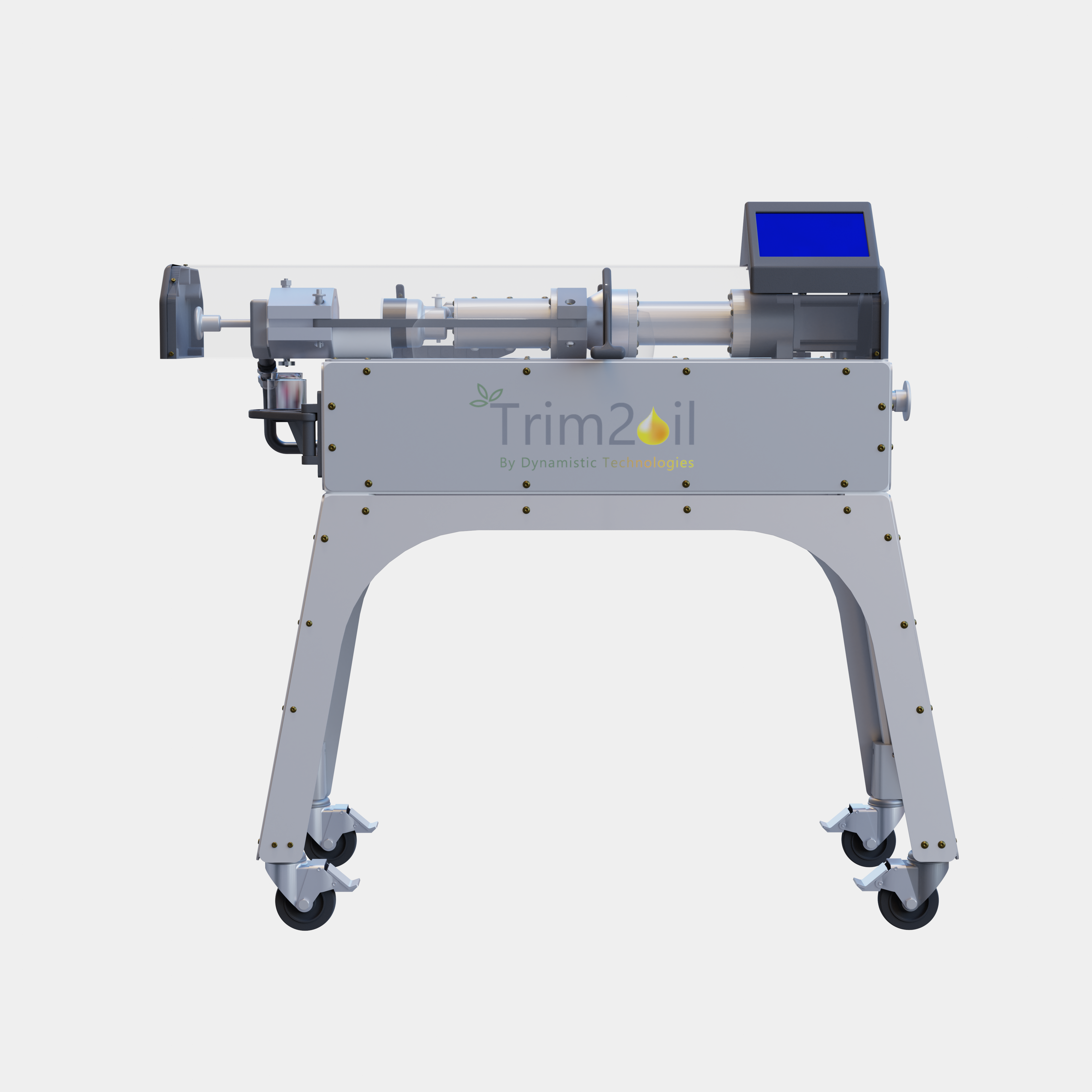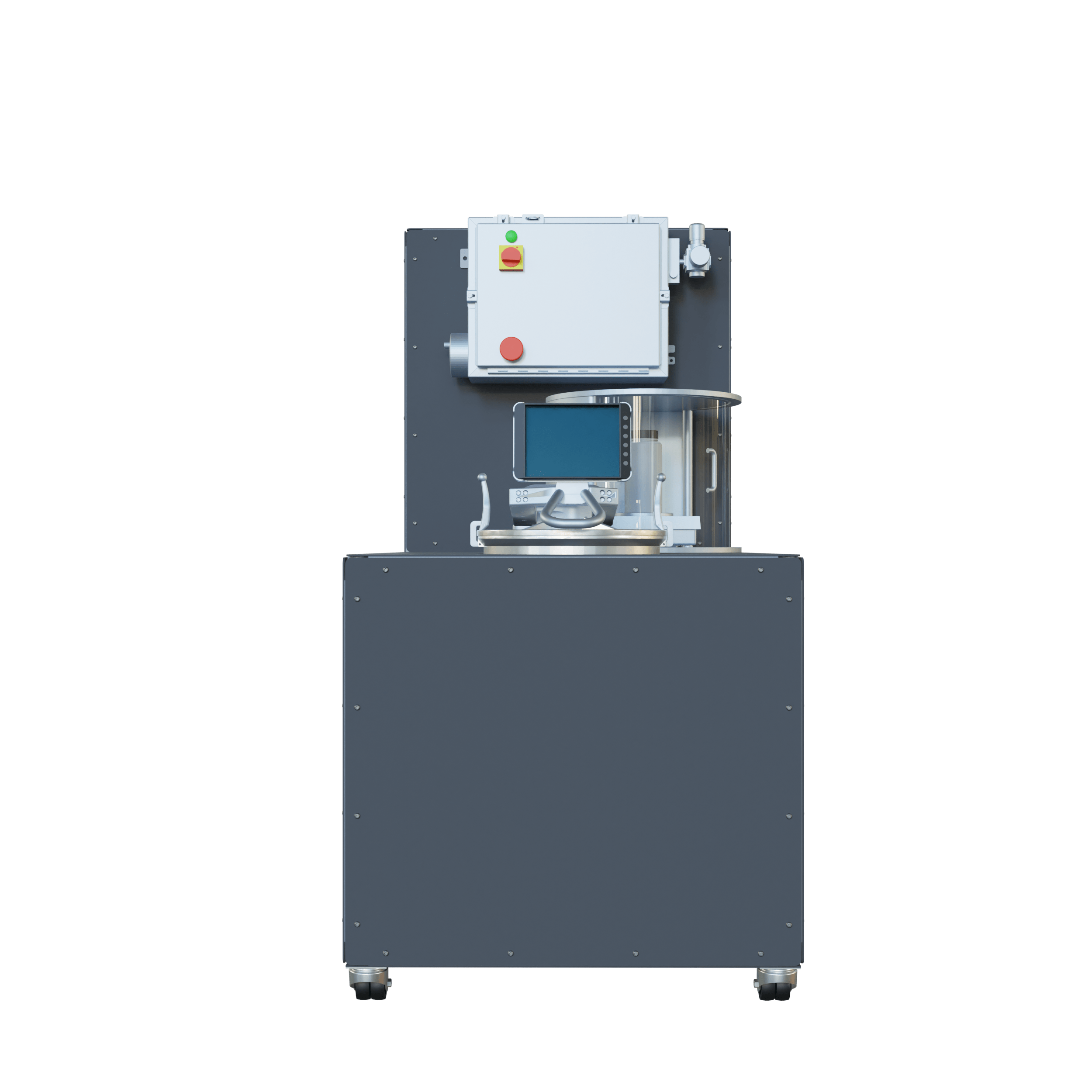 Extraction Methods
Is a Rosin Press or Ethanol Extractor better for you?
A Rosin Press is favored for its solventless technique to extract concentrated cannabis compounds. By applying heat and pressure to the plant material, it yields potent resin-rich extracts, like rosin, without using any solvents. This method is known for preserving the plant's natural flavors and maintaining a cleaner final product.
Ethanol extraction is selected for its broad-spectrum capability in isolating diverse compounds from plants. This method efficiently draws out essential oils, cannabinoids, terpenes, and more, widely used in herbal medicine and cannabis industries. Its safety, low boiling point, and efficient solvent removal contribute to high-quality, concentrated extracts.
Events & Expos
Where Industries Converge: Explore the Latest Events and Expos

CannaCon
Huntington Place 1, Washington Blvd, Detroit, MI
October 6th & 7th
Booth #829

MJBizCon
Las Vegas Convention Center
November 29th – December 1st
Booth #3036

CannaCon
Oklahoma City Convention Center
April 5th & 6th
Booth #907
Latest Blog
Stay Informed and Inspired: Dive into Our Latest Blog Posts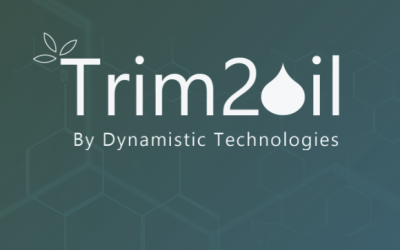 Welcome to the all-new Trim2Oil website – your one-stop destination for cutting-edge extraction equipment and technologies. We're thrilled to showcase our revolutionary products designed to elevate your cannabis and hemp
read more
Connect with Trim2Oil – Stay in Touch for Innovations and Insights