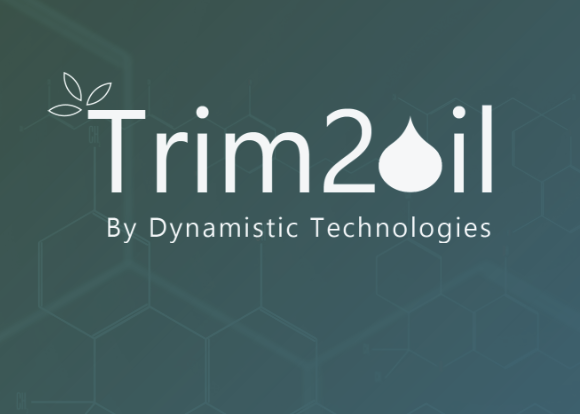 Welcome to the all-new Trim2Oil website – your one-stop destination for cutting-edge extraction equipment and technologies. We're thrilled to showcase our revolutionary products designed to elevate your cannabis and hemp extraction processes. With a focus on innovation, efficiency, and quality, Trim2Oil is here to redefine the way you approach extraction.
Explore Our Innovative Products
The Rosin Press: TTO-R1
Our TTO-R series rosin presses are uniquely designed with patent pending closed pressing chamber. The closed pressing chamber design has several key advantages which includes the elimination of bag slippage and blowout, the ability to enable coextraction, and reduces the loss and oxidation of terpenes.
Ethanol Extractor: TTO-X3
The TTO-X3 is self-contained ethanol extraction systems designed to take Trim- To – Oil in one easy process. The results are fully decarboxylated, degassed, principally solvent free crude oil filled into a weight sensed container.  The TTO-X3 extraction process is fully automated (with the exception of loading and unloading the trim filter bag) and can be operated by one technician of ordinary skill. Additionally, every aspect of the production run is recorded providing regulatory compliance and process improvement data.
Cannabis Miller: MillMax
Discover the cutting-edge efficiency of the MillMax Miller, designed to reduce cannabis and hemp biomass size prior to extraction. Experience a revolutionary milling solution that maximizes surface area for enhanced extraction yields, setting new standards for productivity and quality in the industry.
Stay Informed with Trim2Oil Newsletters
Stay connected with the latest advancements in extraction technologies, industry trends, and expert insights by subscribing to our newsletters. We're dedicated to providing you with valuable information that empowers you to stay ahead in the rapidly evolving extraction landscape. Join our community of professionals, enthusiasts, and experts who are passionate about driving extraction innovation.
Experience the Future of Extraction
With the newly released Trim2Oil website dive into the details of our products, learn about their features and benefits, and envision how they can enhance your extraction processes. Whether you're an experienced professional or just beginning your extraction journey, Trim2Oil has the solutions you need.
Ready to explore? Visit www.trim2oil.com today and take the first step toward upgrading your extraction methods. Experience the future of extraction with Trim2Oil – where innovation meets excellence, and possibilities are limitless.